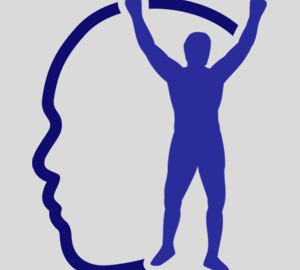 "Thinking about what you don't want to happen increases the odds that it will." – Robert Kreigel, "If It Ain't Broke, Break It"
It's a rare occasion that a clock experiences a nervous breakdown. But one little ticker worked himself into a frenzy thinking about how often it would have to tick in the coming year. "I'll have to tick two times per second," he muttered. "Oh my, that means 120 ticks per minute, 7,200 each hour, 172,800 a day." Continuing to calculate his responsibilities, the little clock worried it would not be able to complete the necessary 1,209,600 ticks every week. The clock suddenly realized it would have to tick nearly 63 million times during the next 12 months. The more he thought about it, the more worried he became. Finally the little clock become so anxious his little ticker went on the blink.

Realizing he needed help, the clock sought the counsel of a psychiatrist. "I just don't have what it takes to tick that often," he lamented. The counselor responded, "How many ticks must you tick at a time?" The clock answered, "Just one." "How about using your energies to tick just one tick at a time," suggested the counselor, "and I think you will be just fine."

So, the little clock wound himself up, concerned himself with one tick at a time and ticked happily ever after.

Take life one tick at a time. Although your problems, upcoming challenges, or ongoing burdens seem insurmountable, you'll find renewed strength by taking life one step at a time.

Thanks for reading.
https://www.edtseng.com/wp-content/uploads/2013/06/default2.jpg
300
300
admin
https://www.edtseng.com/wp-content/uploads/2013/06/TsengLogo211-2.png
admin
2007-11-25 11:25:00
2007-11-25 11:25:00
Message # 117 Don't Worry, Be Happy