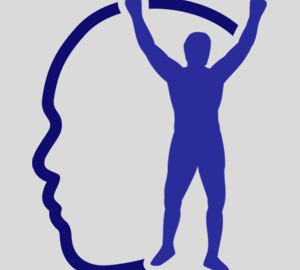 When I was younger, my cousins brainwashed me into liking the Dallas Cowboys. The truth is, I didn't really enjoy football but they were passionate Cowboy fans, so it rubbed off. To this day I still do not follow football but I can remember Roger Staubach, Tony Dorsett, Randy White, Ed "Too Tall" Jones, and others.
For some reason, the player I remember the most was #12, Roger Staubach. Recently, I hear an amazing story about Roger.
In 1963, while playing football for Navy, Staubach won the Heisman Trophy for being the most outstanding collegiate football player.
After Roger received the award, he went back to Navy and a team meeting was held. As he spoke to his teammates, Roger said that the trophy wasn't his, it belonged to all of them. He said he would not have won the trophy without them.
And then Staubach proceeded to smash the Heisman Trophy into pieces.
Everyone in the room was stunned.
Staubach walked over to each teammate and handed them a piece of the trophy.
Now that's a teammate.
And that's a leader.
https://www.edtseng.com/wp-content/uploads/2013/06/default2.jpg
300
300
admin
https://www.edtseng.com/wp-content/uploads/2013/06/TsengLogo211-2.png
admin
2010-11-14 23:17:40
2010-11-14 23:17:40
MESSAGE #1209 ARE YOU A TEAM PLAYER?