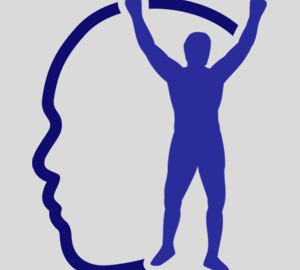 The only pressure I'm under is the pressure I've put on myself.
-MARK MESSIER, hockey great
Recently, there was a football kicker training at my sports center. He is only 13 but has "phenom" written all over him. He has been working hard, doing all the right things and developing quite nicely.
This past week he was training for a pro event, which is a very big deal and only a few days away.
Then something happened.
He started missing kicks he was making easily the weeks prior. He started looking and feeling nervous. He was not the same person.
What changed?
Nothing physically, but mentally he started over-thinking. He was focusing on how important this upcoming pro event is. He started trying too hard. The little negative voice inside his head began getting louder and louder.
This happens all the time in sports and life.
When the pressure's on, many people fold.
But it is not pressure, it is perception.
There are two ways to look at pressure–you can either get frustrated or fascinated by it.
The choice is yours.
What would be my advice to this young kicker?
1. Understand that nerves are normal. Everyone gets nervous.
2. Take a deep breath to lower your heart rate and stay in the present moment.
3. Focus on the target, not the outcome.
4. Act as if it were impossible to fail.
5. Cultivate gratitude and have fun!
For a free 10-minute mental toughness consultation, email: or call 609.558.1077
https://www.edtseng.com/wp-content/uploads/2013/06/default2.jpg
300
300
admin
https://www.edtseng.com/wp-content/uploads/2013/06/TsengLogo211-2.png
admin
2011-01-06 17:02:51
2011-01-06 17:02:51
MESSAGE #1262 A MESSAGE FROM MARK