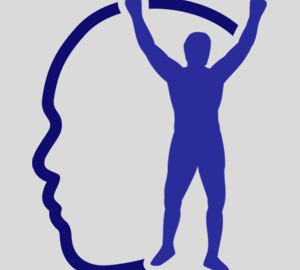 Obviously I like sports.
I like playing sports and I like watching sports.
But I'm not one of those guys that has Sports Center on at my house 24/7.
There is, however, something that I can't watch enough of…
Upsets in sports.
The Davids beating the Goliaths.
I love watching the little guys beat the big guys.
Why?
Because it shows that anything can happen.
It's not the better player or team that wins, it's the player or team that plays better that wins.
Yesterday at the Australian Open, fourth-seed, Robin Soderling of Sweden lost to Alexandr Dolgopolov of Ukraine, 1-6, 6-3, 6-1, 4-6, 6-2.
On paper, Soderling should have won, but he didn't.
Upsets are part of sports (and life) but many people are defeated before the competition even begins. They think, "Oh, he will probably win." or "There is no way that team will lose."
There is a way and it is possible.
So the next time you are the underdog and you come up against a tough opponent, a tough customer, or a tough situation, remember that anything can happen.
And go all-out!
https://www.edtseng.com/wp-content/uploads/2013/06/default2.jpg
300
300
admin
https://www.edtseng.com/wp-content/uploads/2013/06/TsengLogo211-2.png
admin
2011-01-24 08:12:56
2011-01-24 08:12:56
MESSAGE #1280 WHAT I LIKE TO WATCH