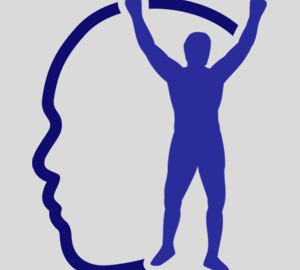 Yes, I took three different yoga classes with three different instructors within 24 hours. I already feel that I am reaping the benefits.

My posture is better. My mental clarity is better. My breathing is better. My nutrition is better. And my focus/mental toughness is better.

I can even see some subtle changes in my body. This stuff is life changing.

I spoke with Vanessa Kudrat after my class last night and she shared some of her best tips for peak performance in sports and life. As promised, here they are…
1. Make sure you drink enough water. Approximately 70% of your body is made of water and the slightest bit of dehydration will decrease your energy level.
2. If you use salt, use "good salt" like Himalayan Pink Salt.
3. Try a drop of peppermint oil on your tongue if you are stressed; smell some grapefruit oil if you are low energy.
4. Cross-train; it will help you use different muscles and think differently.
5. Try this healthy beverage: 1/3 to 1/2 fresh citrus juice and the rest water. Add a pinch of "good salt" and agave or honey. In the winter you can throw in some cayenne.

I just made a bottle of this Kudrat concoction to bring to the courts…I'll let you know what I think.

Thank you to Vanessa and thanks for reading.
For more information: http://www.bodymindgifts.com/
https://www.edtseng.com/wp-content/uploads/2013/06/default2.jpg
300
300
admin
https://www.edtseng.com/wp-content/uploads/2013/06/TsengLogo211-2.png
admin
2009-07-16 11:34:00
2009-07-16 11:34:00
MESSAGE #720 THREE YOGA CLASSES IN 24 HRS?!%