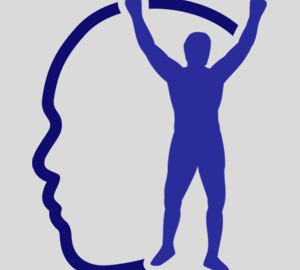 Take a moment and think about a wonderful event in your life. Where were you? How did you feel? What was the weather like? What smells were in the air? Who else was there?
You just practiced visualization, or imagery.
It doesn't matter if you visualized a vacation, a great performance in your sport, a delicious meal, your wedding, etc.
Many top athletes use the power of visualization to help them perform at their peak during competition.
I recently heard a powerful example of visualization.
There was a POW, Prisoner of War. While he was held in custody, he visualized himself playing 36 holes of golf, every day. He never physically played a game of golf in his life, but he did this to help pass the time by. This lasted years. And after he became free, he instantly became a great golfer.
You can visualize playing your best game, or your worst game and making adjustments. You can visualize potential challenges and how you would want to react to them. You can visualize when you get into bed at night and you can visualize just before a pitch/point/play/down.
You CAN do all of these things, but WILL YOU?
The mind is a powerful thing, use it to your advantage to play your best game.
https://www.edtseng.com/wp-content/uploads/2013/06/default2.jpg
300
300
admin
https://www.edtseng.com/wp-content/uploads/2013/06/TsengLogo211-2.png
admin
2011-03-04 20:04:39
2011-03-04 20:04:39
MESSAGE #1318 WOW! POW!