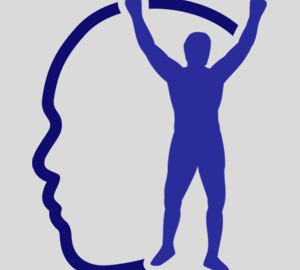 If you play the game like that-one pitch, one hitter, one inning at a time-the next thing you know you look up and you've won.
-RICK DEMPSEY, major league catcher
Present-moment focus is the key to peak performance on and off the field.
Like Rick Dempsey says, when you focus on one pitch, one hitter or one inning at a time, you are focusing on the "process" and as a result, you will get a better "product" which is winning.
Today I did a demonstration with a tennis pro. I had him hold one hand up, then said, "Catch!" I proceeded to throw two balls to him simultaneously and he only caught one.
It was a set-up. Nobody can catch two balls at one time.
What does this mean?
Nobody can perform well when they are thinking about the last pitch they missed, or in tennis, the last shot they missed. Many athletes are playing several points at a time and that never works.
Let go of the last pitch or the last point. You can't change it. Focus on the current pitch or point and that will give you your best chance at winning.
In sales, give your full, undivided attention to your conference call, instead of checking your email or organizing your office.
I think you get the point.
Now go out and do it.
https://www.edtseng.com/wp-content/uploads/2013/06/default2.jpg
300
300
admin
https://www.edtseng.com/wp-content/uploads/2013/06/TsengLogo211-2.png
admin
2011-01-29 21:27:51
2011-01-29 21:27:51
MESSAGE #1285 "ONE THING" YOU NEED TO KNOW