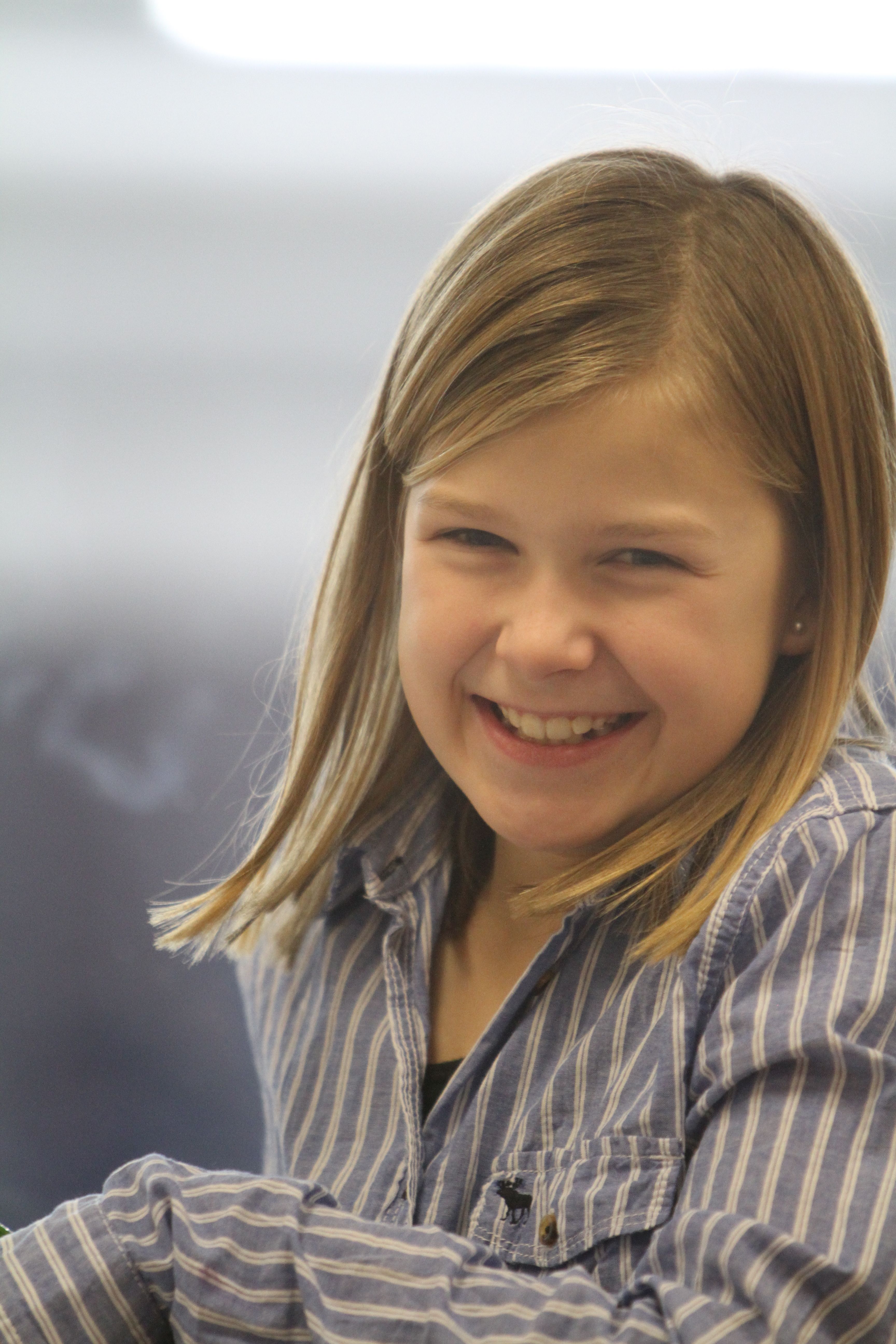 Recently, I gave some advice to a young friend of mine, Madison (above). She had a test in school the next day and I told her to just relax while taking it and give it her all. Well, I saw Madison yesterday and asked her how her test went. Her response was, "I got a 100!"
We all want to achieve greatness, but the problem is we often put too much pressure on the results.
The best way to get the best results is…
Not worrying about the results!
Focus instead on staying loose and concentrating on the task at hand.
If you put the time in studying (or practicing), you are ready. Trust the work you put in, take a deep breath and go for it.
When you focus on HOW you can perform well, instead of IF you can perform well, your world changes. Your results change.
Too many people worry about what parents will think or what friends will think…if they perform poorly. This is a recipe for disaster. Don't worry about the past or the future…the power is in the present. The best performers in the world from athletes to students to business owners, know the secret.
Relax and go all out!
One question at a time. One point at at time. One meeting at a time.
Gandhi put it best…
"Full effort is full victory."
Thank you, Madison, for reminding me of this very important lesson and inspiring me to be better at everything that I do!
https://www.edtseng.com/wp-content/uploads/2011/03/Madison.jpg
5184
3456
admin
https://www.edtseng.com/wp-content/uploads/2013/06/TsengLogo211-2.png
admin
2011-03-23 23:00:01
2011-03-23 23:00:01
MESSAGE #1337 LET GO #2...