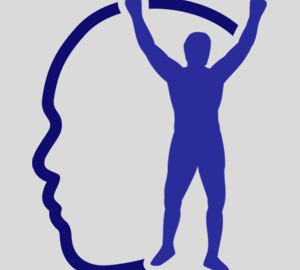 I am blogging today in my spa robe, here at the Bedford Springs Resort.
I just finished getting my first ever massage. It was called the Springs Eternal Therapeutic Massage. I liked it. I am supposed to start feeling the effects of it tomorrow. I'll let you know. The most interesting part so far was prior to my massage, I had to "exfoliate" with this black (walnut and ginger?) scrub in their hydro-shower. It shoots you from all angles. Interesting. Then, I went into the "eucalyptus" steam room to open up my pores. Also very interesting. From there, I was to do three intervals between the warm and cool tubs. Finally, I had to hydrate my skin with (cucumber?) body mist. I then went to relax in the "relaxation" area with some fruit local mineral water and tea. Part of me thinks this spa thing is a bit foo-foo and another part of me feels like a king. I haven't come up with a conclusion yet.
But I can see how some people swear by spas…there is some magical mind/body/spirit connection that somewhere along the line, we lost touch with. We live such fast-paced lives with ipods, cell phones and the wii that we sometimes forget about nature. We forget about our bodies.
Here are my top 8 reasons to exercise mind/body/spirit in '08…
1. Increased energy
2. Increased self-esteem
3. Better metal focus
4. Decreased risk of a heart attack
5. Decreased risk of breast cancer
6. Less likelihood of depression
7. Enhances quality of sleep
8. Reduces risk of future illnesses/injuries
There are so many more benefits of exercise. Your body is your greatest asset…how are YOU taking care of it?
Many people focus on…
Money
Fame
Material objects
Status
But none of those things matter if you don't have good health. I recently heard that you don't want to be the richest person in the graveyard.
Have a safe and Happy New Year!
Thanks for reading.
https://www.edtseng.com/wp-content/uploads/2013/06/default2.jpg
300
300
admin
https://www.edtseng.com/wp-content/uploads/2013/06/TsengLogo211-2.png
admin
2007-12-31 17:39:00
2007-12-31 17:39:00
Message #153 Massage #1