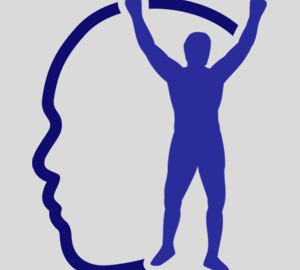 Today's message is dedicated to the great Gayle Scroggs, PhD, International Coach and Translator, in Buenos Aires, Argentina.
LOVE is another one of Seligman/Peterson's Signature Strengths.
LOVE means zero or "nothing" in tennis scoring. This couldn't be further from the truth.
Love is EVERYTHING in tennis, sports and life.

If you don't love what you do, find something else to do.
Here's what I LOVE about tennis:
-It's a good workout while having fun
-It helps me break a "mental" sweat, as well as a physical one
-It teaches me skills that I can use in other areas of life
-It enables me to help others develop skills, have fun, get exercise
-It has helped me meet some amazing people I otherwise would probably not have met
-I love the "POP" of the ball hitting the sweet spot
-I love the smell of a new can of tennis balls
-I love my opponents for helping me improve
-I love learning about the game and it's history
-I love using tennis as a metaphor for life
LOVE is one of the most powerful things in the world.
When you take the time to think about and appreciate all the things that you love, you will…

Be happier
Have less stress
Have better relationships
Get better results
Slow down life
Become fulfilled

So the next time someone tells you LOVE means nothing to a tennis player…tell them they're wrong.
Thanks for reading.

https://www.edtseng.com/wp-content/uploads/2013/06/default2.jpg
300
300
admin
https://www.edtseng.com/wp-content/uploads/2013/06/TsengLogo211-2.png
admin
2008-01-07 17:11:00
2008-01-07 17:11:00
Message #160 For Love of the Game (and Life)