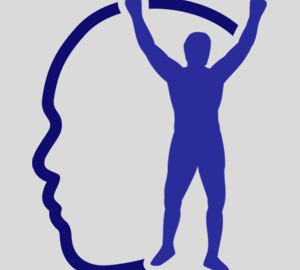 Today's message is especially dedicated to the great Melissa Sapio.
Yesterday, I took some risks. I started the day off eating pigs' ears. Yes, you read it correctly the first time…I ate pigs' ears. A delicacy in Italy. I'll be honest with you, I've had them before when I was younger (also a delicacy in China), but they were prepared differently this time…I enjoyed them. I won't go into great detail about the taste and texture, but they were tasty. Most people shy away from eating things such as pigs' ears, but you never know until you try it.
I also went to the "outsider art fair" at the Puck Building in "the city" for what Roberta Smith in the New York Times called "an annual dose of smelling salts" for the art world. I have never attended this event so I didn't know what I was in for. I love art, so I gave it a try. I saw art using paint, metal, pencil, pen, charcoal, yarn, rocks, toys and more. I saw art on canvas, paper, wood, metal, furniture, etc. Many of the artists at this "outsider" fair, supposedly were never formally trained and some of them are in asylums. The pieces went for a couple hundred dollars to approximately $50,000. What an amazing event.
Most importantly…FOOD. I found a new brunch and a new dim sum place. Both were risks, yet both were superb. You never know…
Moral: Take risks, you may be pleasantly surprised. Most of us habitually do the same thing day in and day out, whether in sports or life and by staying in out "comfort zone" we rarely experience new things or learn new ways in which to improve.
"Take risks, if you win you will be happy, if you lose, you will become wise."
Thanks for reading.
https://www.edtseng.com/wp-content/uploads/2013/06/default2.jpg
300
300
admin
https://www.edtseng.com/wp-content/uploads/2013/06/TsengLogo211-2.png
admin
2008-01-28 14:34:00
2008-01-28 14:34:00
Message #181 TAKE RISKS...