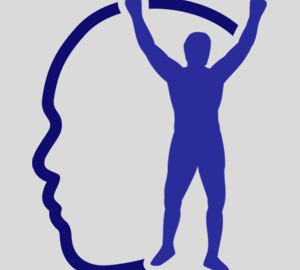 Today is the day…

My new book, "Game. Set. Life. – Peak Performance for Sports and Life" will be 100% done today and ready to be sent to the publisher. For all you loyal blog readers, you're in for a treat – here is a sample…

"Ed Tseng's book distills proven psychological principles into practical strategies that readers can apply to enhance performance and increase satisfaction on and off the court."
– Cathy F. Telzrow, Ph.D., Professor Emeritus, Kent State University and 2008 NASP Lifetime Achievement Award Recipient

"Buy this book. It will teach you how to go from ordinary to extraordinary in sports and life."
-Val Barnaby, Former Rutgers, NFL and Arena Football Player

"Read this book…or else."
-Paolo Colandrea, "The Mystery Man," Actor, The Sopranos

Lesson 3 Know That A Great Champion Is Already Inside You

Do you believe that there is a Roger Federer inside of you? Does Federer use a magic racquet or special tennis balls?

No. So that means that, if you mentally and physically train like Federer and learn his strategies, you could become a great tennis player too. Obviously, there are many factors to consider at the professional level. I'm not saying you could become #1 in the world, but you could certainly get to a very high level of performance.

This applies to other areas of life. If you want to become a great student, just do everything that a great student does. I think somewhere along our way of life we begin to believe the lie that the average person cannot achieve greatness because success is only for the select few. That couldn't be further from the truth. Nobody is born more gifted than anyone else. The successful people simply have the desire to become successful and employ the right strategies.

There you have it. More updates on the book soon, but I expect a copy in my hands in about 3 weeks.

Thanks for reading.


https://www.edtseng.com/wp-content/uploads/2013/06/default2.jpg
300
300
admin
https://www.edtseng.com/wp-content/uploads/2013/06/TsengLogo211-2.png
admin
2008-08-04 12:10:00
2008-08-04 12:10:00
MESSAGE #371 SNEAK PREVIEW...