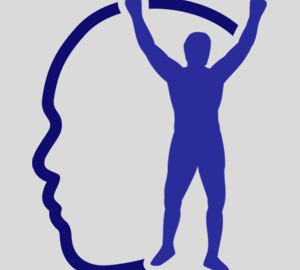 Even on my birthday, you get a blog…
This message is especially dedicated to my parents, Vincent and Mary Tseng. If it weren't for you, I wouldn't be here. As much as I want to help others and make a difference in the world, the main reason why I do what I do is to make you proud. Thank you for everything. I love you!
dedication: noun. self-sacrificing devotion. I, Ed Tseng am dedicated to writing in this blog every day, in hopes that I can help inspire at least one person each day. It doesn't matter if it's my birthday, Thanksgiving, New Year's, or Groundhog Day.
I love getting emails from you…here's one I got this morning.
"As I read Socrates, the person with the greatest knowledge and wisdom I thought about you…
Your wisdom is a seed, that you have planted, now watch it grow!!!
A good man cannot be harmed either in life or in death.
I know what I do not know.
Wealth does not bring about excellence, but excellence brings about wealth and all other public
and private blessings for men.
It is best and easiest not to discredit others but to prepare oneself to be as good as possible.

It is not difficult to avoid death, it is much more difficult to avoid wickedness, for it runs faster
than death."
'It is the greatest good for a man to discuss virtue every day, for the unexamined life is not
worth living.'"
I can safely say, no one has ever said that they were reading about Socrates and thought of me.
Much gratitude, Mr. Lessa.
Thanks for reading.
Homework: Dedicate yourself to everything you do and don't let anyone or anything get in your way.
https://www.edtseng.com/wp-content/uploads/2013/06/default2.jpg
300
300
admin
https://www.edtseng.com/wp-content/uploads/2013/06/TsengLogo211-2.png
admin
2007-10-26 11:12:00
2007-10-26 11:12:00
Message # 89 Dedication