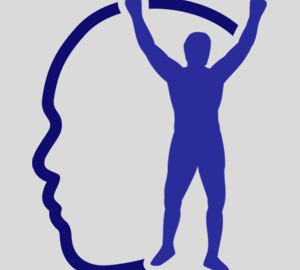 Today's message is especially dedicated to the great Stacy Schinderle in Michigan.
This weekend I received the best gift ever for my birthday. Whenever people ask me what I want for my birthday, I tell them, I don't need or want anything. It's the truth, I feel very fortunate for all that I have and feel that what I have inside is all I need. So when people insist on getting me something, I tell them to make a donation.
This weekend, I received the following card.
Ed Tseng
On the occasion of Ed's Birthday
Spreading the gifts of compassion, selflessness, and generosity – in celebration of you and all that you are.
A gift of love has been given in your name.
May this gift of
Bees
bring you joy as it brings hope and nourishment to a family in need.
The organization is Heifer International and they are a nonprofit that alleviates hunger, poverty and environmental degradation through gifts of livestock and training. These animals provide food, draft power and generate income for families. Since 1944, Heifer has helped more than 4.5 million families in 125 countries become self-reliant. Each family "passes on the gift" by giving one or more if its animal's offspring to another family in need. http://www.heifer.org/
True happiness lies in helping others. Next time you need to buy a gift for someone, consider Heifer International. I was on their website last night and it is truly amazing. You can even make a donation for yourself. One person CAN make a difference…just ask the family that will get my bees. The families earn income from honey, beeswax and pollen. Not to mention that if strategically placed, the beehives can up to double fruit and vegetable yields because the bees pollinate plants when searching for nectar. The family receives a package of bees, the box and hive and training in beekeeping.
Now THAT'S a gift!
Thanks for reading.
https://www.edtseng.com/wp-content/uploads/2013/06/default2.jpg
300
300
admin
https://www.edtseng.com/wp-content/uploads/2013/06/TsengLogo211-2.png
admin
2007-10-29 12:07:00
2007-10-29 12:07:00
Message # 92 The Best Gift Ever...