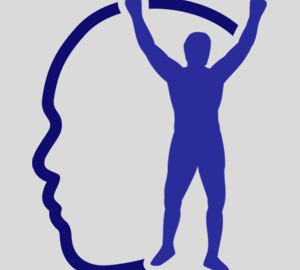 Positive Sports Psychology Virtue # 5
Temperance; definition: Strengths that protect against excess
It is important in sports to beware of how you act and how you feel towards yourself and others.
Character Strengths:
Forgiveness; def: Forgiving those who have done wrong
Forgiving is significant because that is how you can move on and reach peak performance. Forgive opponents, teammates, coaches, friends, family.
Modesty; def: Letting one's accomplishments speak for themselves
It's important to have confidence, but you needn't show it on the outside or talk about how great you are.
Prudence; def: Being careful about one's choices; not saying or doing things that might
later be regretted
Think before you act; on and off the court.
Self-regulation; def:Regulating what one feels and does
People don't care what you say, they care what you do.
Thanks for reading.
https://www.edtseng.com/wp-content/uploads/2013/06/default2.jpg
300
300
admin
https://www.edtseng.com/wp-content/uploads/2013/06/TsengLogo211-2.png
admin
2007-11-03 21:54:00
2007-11-03 21:54:00
Message # 95 Positive Sports Psychology Virtue # 5