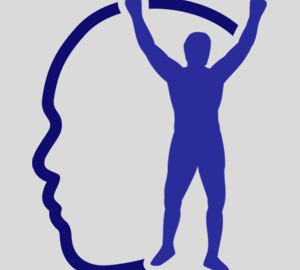 Positive Sports Psychology Virtue # 6
Transcendence; definition: Strengths that forge connections to the larger universe and provide meaning
Character Strengths:
Appreciation of beauty and excellence; def: Noticing and appreciating beauty, excellence, and/or skilled performance in all domains of life
It is important to appreciate the wonderful game of tennis and all that it has to offer.
Gratitude; def: Being aware of and thankful for the good things that happen
Have gratitude for the process and results.
Hope Expecting the best and working to achieve it
You need hope to achieve peak performance
Humor Liking to laugh and tease; bringing smiles to other people
Humor will help you perform well under tense situations.
Religiousness Having coherent beliefs about the higher purpose and meaning of life
The ways you achieve success in tennis is the same way that you achieve success in life.
Thanks for reading.
https://www.edtseng.com/wp-content/uploads/2013/06/default2.jpg
300
300
admin
https://www.edtseng.com/wp-content/uploads/2013/06/TsengLogo211-2.png
admin
2007-11-04 20:56:00
2007-11-04 20:56:00
Message # 96 Positive Sports Psychology Virtue # 6