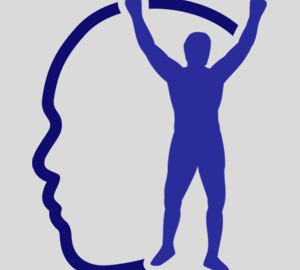 A special Happy 26th Birthday to the amazing Jennifer Downes!
Becoming a great singer is no different than becoming a great tennis player. Seek out a great singer and copy what they're doing. Take some lessons from a good voice instructor. Interview people that have already accomplished what you want to do and ask them what they would do in your shoes, knowing what they know now.
1. Figure out WHAT you want.
2. Find out HOW you can achieve it.
3. BELIEVE that it is possible.
4. Do a LITTLE BIT every day to get closer to your goal.
5. Repeat.
Remember to work hard, WHILE having fun.
Below is a letter from The American Boychoir School…
Dear Mr. Ed Tseng:
On behalf of The American Boychoir School community, I would like to thank you for coming to speak to your boys. The topics discussed were right on target: positive mental attitudes, goal setting, being "into" what you're doing. We could not have asked for a more relevant discussion.
I cannot express to you how appropriate and fun your talk was. It was not only had a lasting effect on the boys in class, but also with me. Your talk has been equally applicable to the rest of their lives with respect to being a positive member of the choir, the school, and the community.
You are more than welcome to share your positive outlook with us anytime. We would love to have you come back to see us and share more of your wisdom. As helpful and significant your time with us was, the boys and I truly enjoyed having you. Thanks again!
Sincerely,
K. Heimann
Director of Athletics
American Boychoir School
Thanks for reading.
https://www.edtseng.com/wp-content/uploads/2013/06/default2.jpg
300
300
admin
https://www.edtseng.com/wp-content/uploads/2013/06/TsengLogo211-2.png
admin
2007-12-19 12:32:00
2007-12-19 12:32:00
Message #141 To All the Singers Out There...