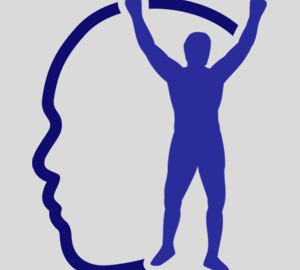 Here is an email I received recently…

Ed,
I just finished your book….Very inspiring. I am working at becoming the athlete I once was and the book definitely gave me big push. My wife, Kathy and I are going to run a marathon in 2010 in Kauai. I am also running a half marathon this summer. I have never been a runner but the thought of running a marathon is an intriguing goal. So a few weeks ago, we came up with this plan. I have about 35 lbs to lose to get in shape for this and I plan on keeping those pounds off. I was in NYC yesterday and must have walked eight miles in my dress shoes. This morning I woke up and my feet were killing me. I really did not want to go running at 6:30am with my feet and back hurting, but after just completing your book (on the train home from the city) I felt like if I didn't go for my morning run I would be letting myself down. It has been a long time since I felt that way, so thanks.
-Ted Borsuk

So the question isn't "Can you?"

The question is…

"Will you?"


Thanks for reading.
https://www.edtseng.com/wp-content/uploads/2013/06/default2.jpg
300
300
admin
https://www.edtseng.com/wp-content/uploads/2013/06/TsengLogo211-2.png
admin
2008-11-13 11:29:00
2008-11-13 11:29:00
MESSAGE #472 CAN VS WILL