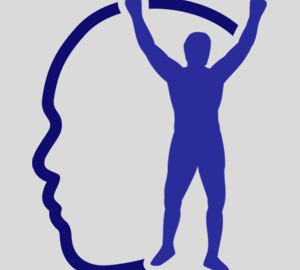 Today's message is especially dedicated to the great Dan Moster, President of the USPTA Midwest Division.

I know something about you. You're on a team.

It may be a sports team, an orchestra team, a family team, a business team, or a relationship team.

If you've read my book or have been following my blog, you know what TEAM stands for…

Together Everyone Achieves More…as long as there's a Total Effort from All Members.

The focus should be on the team, not the individual. Instead of "me" it should be "we."

I am a die-hard Yankees fan and regardless of whether you like them or not, you cannot deny that between 1996 and 2000 they had a dynasty. But they didn't have any superstars. They played as a team. And now they have Alex Rodriguez and haven't won a world series in eight years!

In Joe Torre's new book, "The Yankee Years" with Tom Verducci, Derek Jeter talks about those winning years…

"I think everyone had the right mentality," Jeter said. "The right frame of mind. Yeah, you have to be talented in order to win, but you have to have the right mindset. And that mindset is, do whatever it takes to win a game. It sounds simple, but we really didn't have anyone that cared more about putting up statistics, you know what I mean? I mean, if somebody had to hit a groundball to second base, they hit a groundball to second base. You don't get a stat for that. You actually get a negative stat for that. But that's how you win games."

Jeter said the key…"do whatever it takes."

Don't try your best because you can always do better than your best. Do whatever it takes to help your team win.

Be a leader and leave a legacy.

There are no menial jobs, only menial people.



Thanks for reading.
https://www.edtseng.com/wp-content/uploads/2013/06/default2.jpg
300
300
admin
https://www.edtseng.com/wp-content/uploads/2013/06/TsengLogo211-2.png
admin
2009-02-13 15:37:00
2009-02-13 15:37:00
MESSAGE #564 LEARN FROM THE YANKEE CAPTAIN...