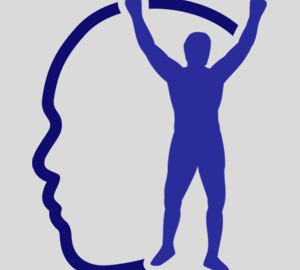 "An army of deer led by a lion is more to be feared than an army of lions led by a deer.
-CHABRIAS, 410-375 B.C.

"The task of leadership is not to put greatness into humanity, but to elicit it, for the greatness is already there."
-JOHN BUCHAN, 1875-1940

It should be the desire of every warrior to lead others. Leadership is the guiding force that directs the actions of individual warriors to achieve a common goal. A leader should possess the qualities of the successful warrior but also must learn to command and inspire others. To become a leader, one must seek to master the attributes of leadership. They are as follows:

THE LEADER SETS THE EXAMPLE.
THE LEADER IS BOLD.
THE LEADER IS CONFIDENT.
THE LEADER STUDIES HIS PROFESSION.
THE LEADER IS COURTEOUS AND COMPASSIONATE.

(From Warrior's Wisdom by Major Arthur L. Clark, USMCR)

We all have the potential to be leaders, whether it be a leader on a sports team, a leader in the orchestra, or a leader at work. It's already inside you.


Thanks for reading.
https://www.edtseng.com/wp-content/uploads/2013/06/default2.jpg
300
300
admin
https://www.edtseng.com/wp-content/uploads/2013/06/TsengLogo211-2.png
admin
2009-05-17 19:47:00
2009-05-17 19:47:00
MESSAGE #657 HOW TO BECOME A LEADER...