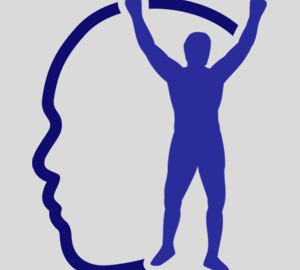 Today's message is especially dedicated to the great Salvatore Scarlata.
Last night I attended A Taste of the Nation, the country's largest and finest culinary benefit dedicated to making sure no child in America grows up hungry. This is the 16th year of this great event in Princeton, New Jersey.
There's something powerful being in the same room with some of the best chefs in the world. I had some amazing cheeses, meats, seafood, wine and desserts. Many of which were wonderfully creative. My personal favorites were chorizo wrapped shrimp, sweet potato casserole, goat cheese stuffed pepper and Vidalia's specialty. It was nice to see successful people donating their time for a great cause.
I spent some time with Salvatore Scarlata, owner and chef of the amazing Vidalia restaurant in Lawrenceville, New Jersey. Sal had me try the most amazing lobster ravioli that he prepared for the event. I asked Sal what it took to be a successful chef and restaurant owner; here's what he had to say…
1. Passion
2. Creativity
3. Relationships
I really love talking to successful people because the principles are all the same. Do you need passion in what you do? What if you were more creative? Could you benefit from better relationships?
So be like the top chefs in the world and you'll be able to cook up anything you want in life…and visit Vidalia in Lawrenceville. Tell them Ed sent you.
Thanks for reading.
https://www.edtseng.com/wp-content/uploads/2013/06/default2.jpg
300
300
admin
https://www.edtseng.com/wp-content/uploads/2013/06/TsengLogo211-2.png
admin
2008-04-29 12:28:00
2008-04-29 12:28:00
MESSAGE #274 I ATE AT 30 RESTAURANTS LAST NIGHT...