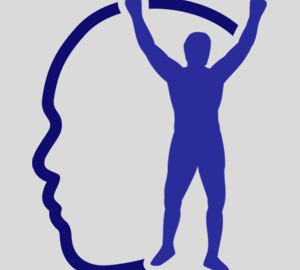 Today's message is especially dedicated to the great Brian Jud.

It's a rainy day today in Princeton, New Jersey. My lessons are rained out so I have nothing to do today. Usually I'm high energy, but I woke up today a bit sluggish and because of the cancellation of my lessons and the rain, I had an idea of just doing nothing. I felt lazy. But then I looked in the paper to see if there were any interesting events going on today, like speakers speaking or authors signing.

And LOW AND BEHOLD…I found a local author doing a book signing today on a book called "Map to Happiness." YESSSSSSSSS!!!

Just up my alley…happiness is a key component to peak performance. No, it's THE component to peak performance.

Well, needless to say, my energy level shot up, I felt like a new person and you bet your bottom dollar that I'm going to that signing. Did I just say, "bet your bottom dollar?"

Did I consume a lot of caffeine? Did I take uppers? Did I have a lot of sugar? No. I just got excited about something.

What gets you excited?

Why aren't you doing more of that?

Don't wait to FEEL excited, just start doing more of the things that get you excited and less of what doesn't.

Put excitement into your schedule, especially if you are stressed from work, school or anything else.

Thanks for reading.

https://www.edtseng.com/wp-content/uploads/2013/06/default2.jpg
300
300
admin
https://www.edtseng.com/wp-content/uploads/2013/06/TsengLogo211-2.png
admin
2008-05-16 15:21:00
2008-05-16 15:21:00
MESSAGE #291 DO MORE EXCITING THINGS...