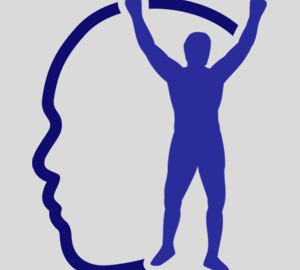 This message is especially dedicated to the amazing Rick Tibbetts.
Rick Tibbetts is a poetry writer in Princeton, New Jersey. I spoke to Rick last night and asked him what the secret was in writing poetry. The first thing he said was you have to be "into it." He then said, "Here, let me write it for you…"
"Poetry-both the reading and writing of it-begins with an immersion in, a curiosity about, and a love of, the language. No medium, no art-period. Yet some people want to proceed without this basis. Why? Whatever they're looking for, it's not poetry." -RT
Wow, can you apply this to your life? Don't do something because it's good money. Don't do something because someone said you SHOULD do it. Do something because you are good at it AND have a passion for it. As Rick Tibbetts says, be immersed in, curious about, and love what you do.
Thanks for reading.
https://www.edtseng.com/wp-content/uploads/2013/06/default2.jpg
300
300
admin
https://www.edtseng.com/wp-content/uploads/2013/06/TsengLogo211-2.png
admin
2007-10-12 11:09:00
2007-10-12 11:09:00
Message # 75 I'm a Poet and I Don't Even Know It