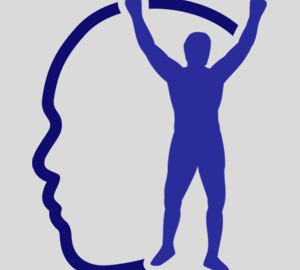 Today's message is especially dedicated to the great Dan Horowitz.

"Being a champion is all well and good, but you can't eat a crown."
-ALTHEA GIBSON, after retiring from tennis

"I used to play golf with a guy who cheated so badly that he once had a hole in one and wrote down zero on the scorecard."
-BOB BRUCE

"The only way I can make five As is when I sign my name."
-ALAA ABDELNABY, on his academic career at Duke

"When you're as great as I am, it's hard to be humble."
-MUHAMMAD ALI

"It took me 17 years to get 3,000 hits. I did it in one afternoon on the golf course."
-HANK AARON

"Blind people came to the park just to listen to him pitch."
-REGGIE JACKSON, on Tom Seaver

"Cobb lived off the field as though he wished to live forever. He lived on the field as though it was his last day."
-BRANCH RICKEY, on Ty Cobb

"He's so good, I even worry about him in winter."
-TED WILLIAMS, on Bob Lemon

"Franco Harris faked me out so bad one time that I got a 15-yard penalty for grabbing my own face mask."
-D.D. LEWIS

"She's like the old Green Bay Packers. You know exactly what she's going to do, but there isn't a thing you can do about it."
-ARTHUR ASHE, on Martina Navratilova

"A hotel operator called and said I had been indicted. I panicked and said, 'For what?'"
-JOHN MACKEY, on how he found out about being inducted into the Football Hall of Fame

"We're more aggressive, more mobile, and more smarter."
-GREG LLOYD, Steelers' linebacker, on why the Steelers had better linebackers than the Bears

From 2,000 Sports Quips and Quotes by Glenn Liebman.


Thanks for reading.

https://www.edtseng.com/wp-content/uploads/2013/06/default2.jpg
300
300
admin
https://www.edtseng.com/wp-content/uploads/2013/06/TsengLogo211-2.png
admin
2009-01-31 15:57:00
2009-01-31 15:57:00
MESSAGE #551 SPORTS QUIPS AND QUOTES...