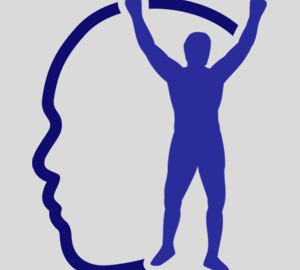 Many people teach things or say things, but don't apply those things in their own lives. Yesterday, when I was driving up to Montclair State University, I hit a standstill on the Garden State Parkway. I was supposed to get there at 9:30am, but ended up arriving at 10:45am. I was on my way to give a talk to over 150 people from all over China on goal setting, who were getting ready to go on an internship with Disney. The biggest talk of my career, and I was going to be late. I knew I would not be speaking until the end of the session, but was still frustrated.
So I thought to myself, am I going to let this bother me, ruin my day and make me give a terrible talk, or am I going to step it up, and TAKE ACTION aside from my FEELINGS? Guess what chose?
I decided to step it up and INCREASE my energy and enthusiasm…I ended up having an amazing day and even walked barefoot on broken glass as part of the seminar! I think I made an impact on those listening and I made some great contacts in the process. The rest of my day went unbelievably well as I went to a networking event in Princeton that night and met some great people and made some more connections. "Connections are everything…ask any electrician." So all of you that I keep telling to step it up, and take action regardless of how you are feeling, you can see that I not only talk the talk, I walk the talk. Make this an everyday habit and you will be a success.
Remember: "Winners and losers feel the same feelings, but they just REACT differently."
https://www.edtseng.com/wp-content/uploads/2013/06/default2.jpg
300
300
admin
https://www.edtseng.com/wp-content/uploads/2013/06/TsengLogo211-2.png
admin
2007-08-10 02:04:00
2007-08-10 02:04:00
Walking the talk...